The International Center for Advanced Communication Technologies (InterACT) is a network of leading Research Universities and Institutes of the main economies of the world. It has a dual mission:
Advanced research on technologies that support and facilitate global communication, cooperation and exchange.

Training/Education of scientists in an environment of scientific excellence, while at the same time providing immersion and experience working in a multicultural and multilingual setting.
Karlsruhe Institute of Technology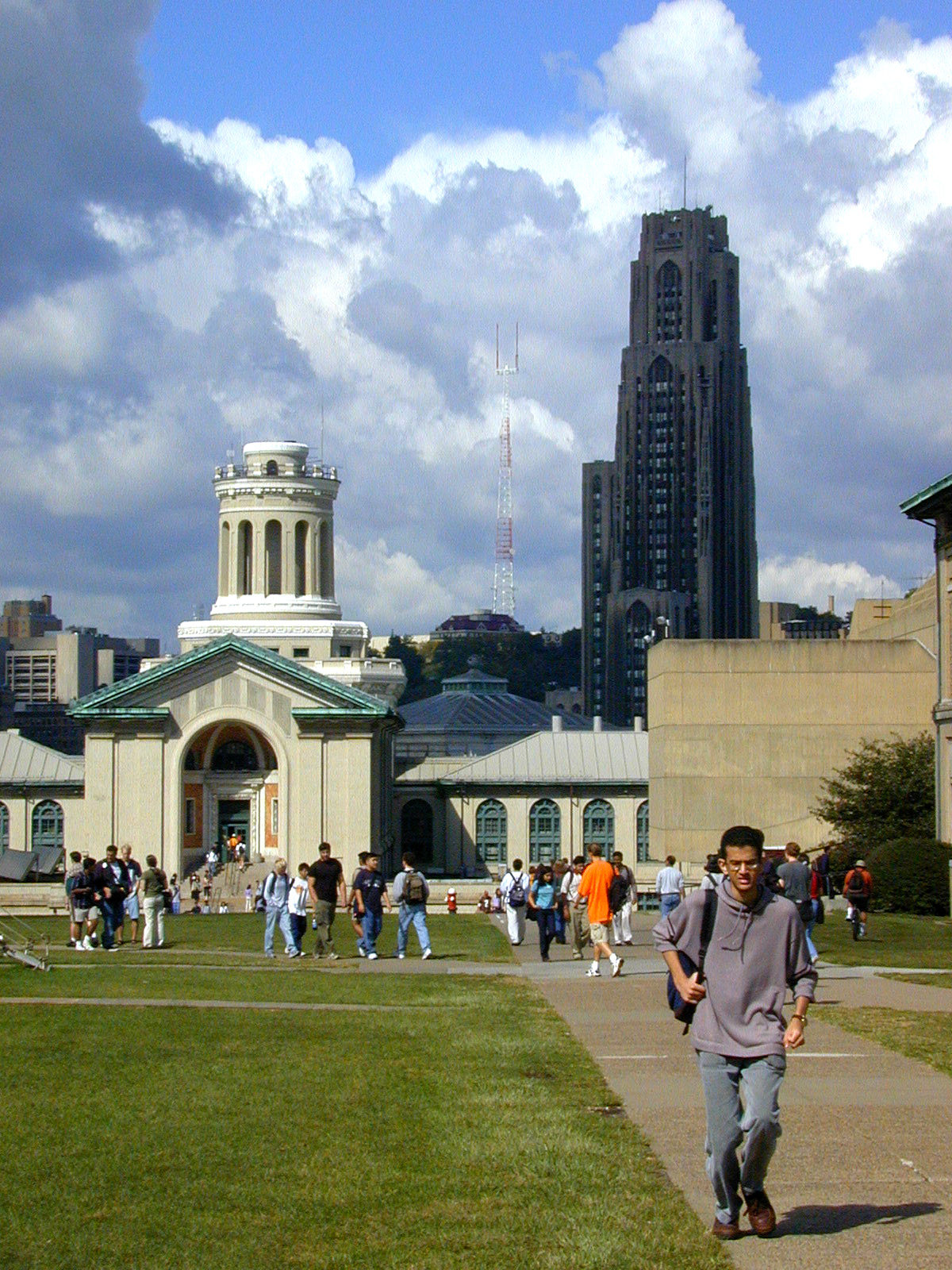 Carnegie Mellon University
University of Southern California
Nara Institute of Science and Technology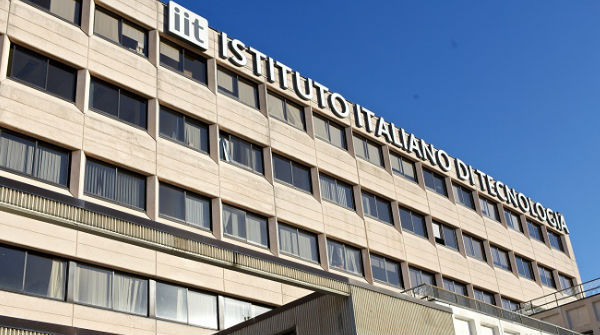 IIT - Istituto Italiano di Tecnologia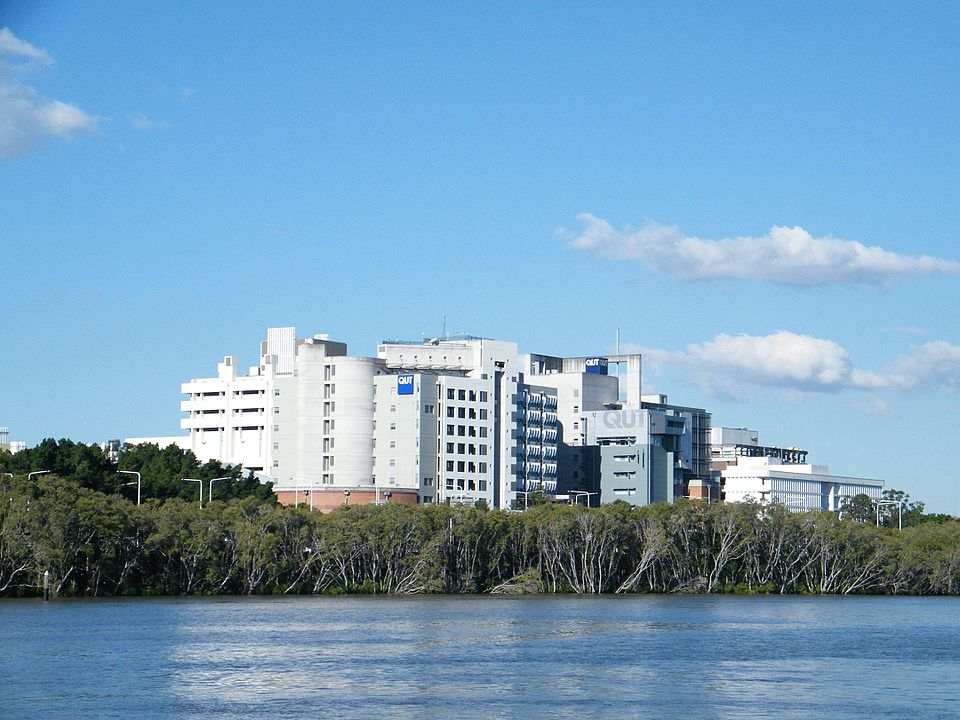 Queensland University of Technology